Since I was a little girl, I've known the pride of doing something on my own. I was raised to believe women can do and become anything. With my mom at the helm of the family business, this was the life I lived. Which is why a spirit of entrepreneurialism combined with strong determination and hard work runs deep to my core and is such a large part of who I am.
As a woman, juggling is what I do. Constantly shifting between mom, wife, daughter, friend, and business woman is the only world I know. At times, life feels almost too immense to navigate. Like all of us strong women must do, I choose to wake up and give it my all. I am fearlessly devoted to innovation, encased in thoughtful leadership, and advancing with my team towards our common goals.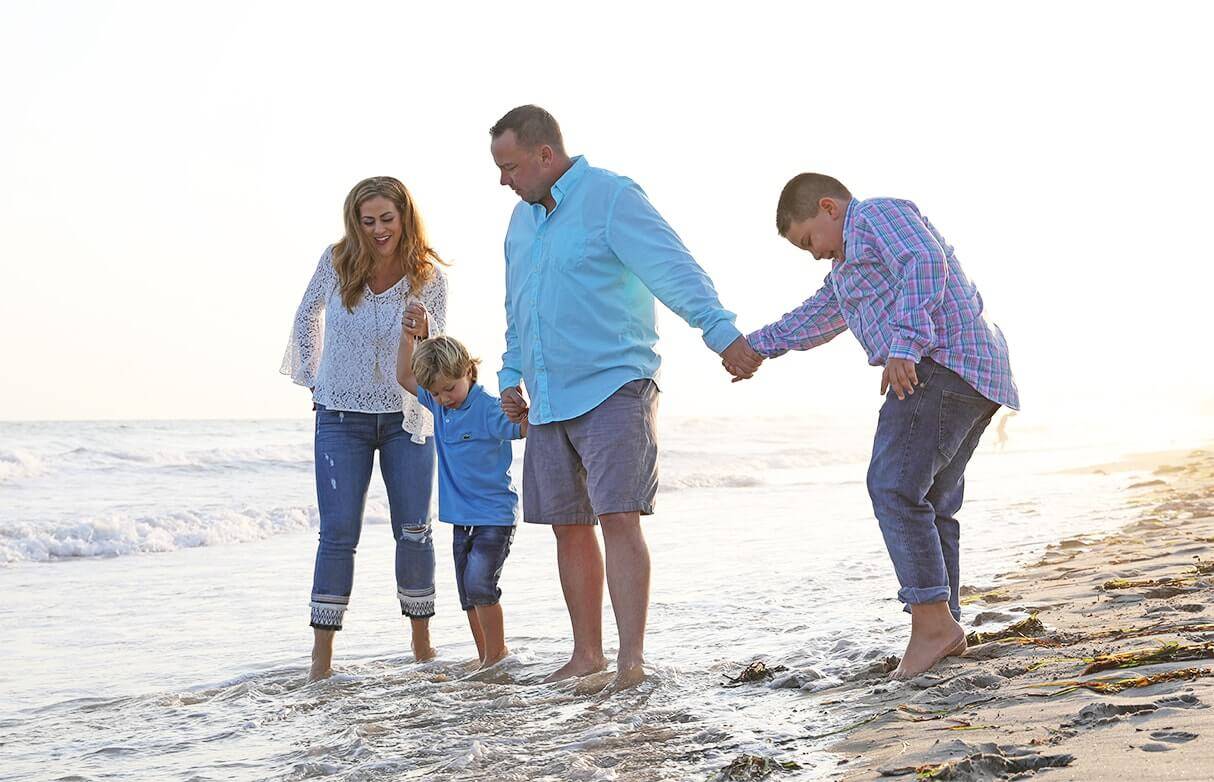 ZAXIE was created with the objective to encourage women everywhere to live a life that's fearlessly bold and unapologetically authentic. I'm bringing my lifetime of experience in the industry to make a difference not just by making beautiful accessories, but inspiring positivity, confidence, and a fierce "Yes I Can" attitude.
Family, Fun, Fashion, and Fabulousness are four words I often say life is all about. Our time here is short, so it's important to have some fun, help others along the way and stay true to who we are. As I thought of what this dream of mine should be called, I wanted it serve as a reminder of what's most important. That is why I named the brand after the two little muses in my life, my sons Zachary and Jax.

ZAXIE takes pride in being a Rhode Island company where our family roots were planted in the accessory industry three generations ago. We continue to honor the region by hiring local top talent and by providing mentorship programs to help our employees thrive.

When we reflect back, we give back. One of our core values is supporting causes we feel passionate about. I created The Stefanie Taylor Fund to give back to all those who deserve to shine in their own right.
EVERY ACCESSORY SHOULD BE AS INDIVIDUAL AS YOU ARE. AS PERFECT AND INCESSANTLY FUN.


IN ZAXIE BEING A LIVELY EXCITING SHOPPING DESTINATION.


IN ZAXIE BEING THERE FOR EVERY EVENT YOU LIVE. EVERY MOMENT THAT'S MEANINGFUL.


EVERY WOMAN DESERVES BEAUTIFUL.


THAT'S WHY WE'RE ZAXIE.